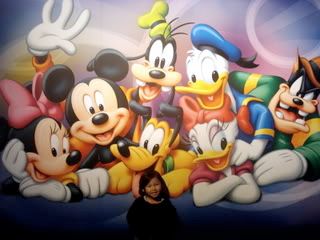 Eva and The Guess Where We Are Photo?


Autopia - Jake, preparing for future schlepping of the little sister...


Astronaut Eva... do you see the boys in the rocket ahead?
Jack and I on Autopia... Jack, btw, will never get his license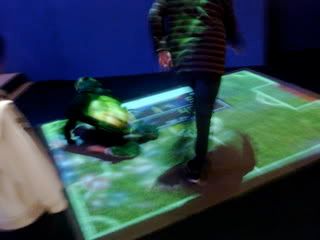 Innovention (yes, that's a Disney word) soccer...




And Now




an




Homage to Princesses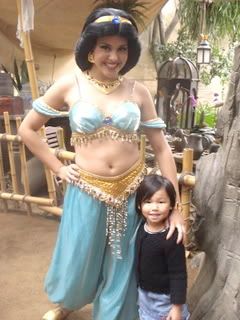 Jasmine, loitering around Tarzan's treehouse... and looking a little VMA-Britney around the abs...
Albino Snow White
Puke-a-hontas
Eva and Puke's had the longest chat about the Nemo ride... these princesses do an amazing job of acting as though there is nothing else in the world that they would rather be doing than chatting with 3 year olds... seriously, they were more than lovely.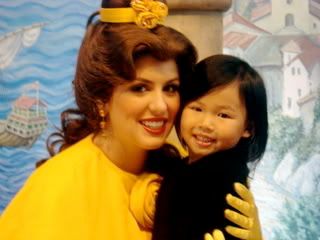 The sweetest Belle ever... like just IN LOVE with the girl child.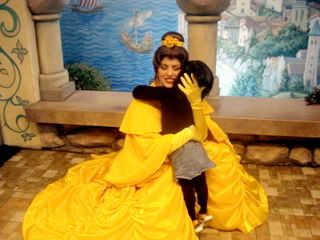 Seriously, Belle, I love you.