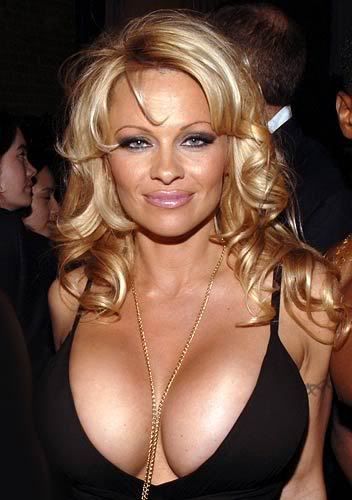 Pamela Anderson, who has two sons with ex-husband Tommy Lee, says her boys are being teased by their classmates over her colorful past and her sex tape shame with their father.
Raise your hand if you saw this day coming.
Mamarazzi would like to offer the following
Golden Rule
to celebrities everywhere:
Turn off the Friggin' Camcorder, Already!