My Birthday



as told by EvaJun to her mother who is a faster typist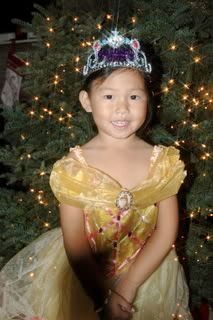 I had a beautiful princess dress. I might be prettier than Belle.



This is my fancy Princess Cake with 5 candles (because you need one to grow on).



I blew them all out. It only took 6 tries.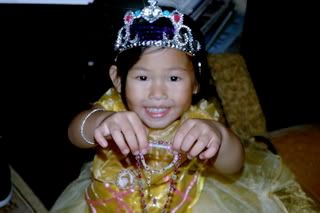 This is my pretty new necklace and bracelet made by Lana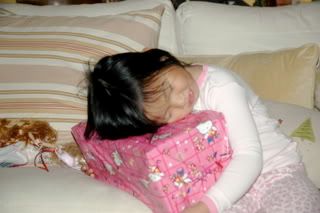 Then I was tired.

The End